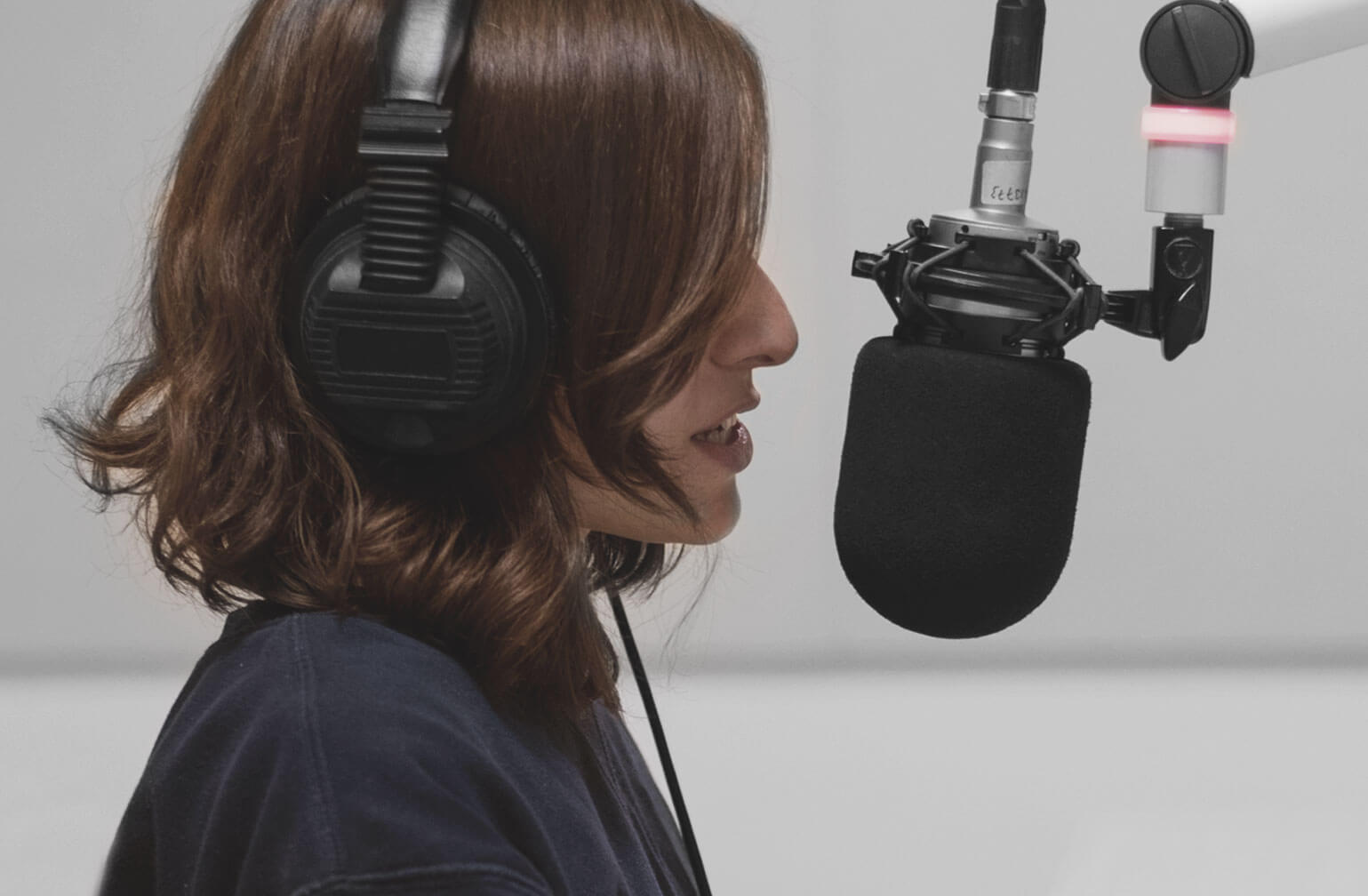 Everything you need to start your own radio station
Get started. Listeners from all over the world are already waiting for you.
START A FREE 7 DAY TRIAL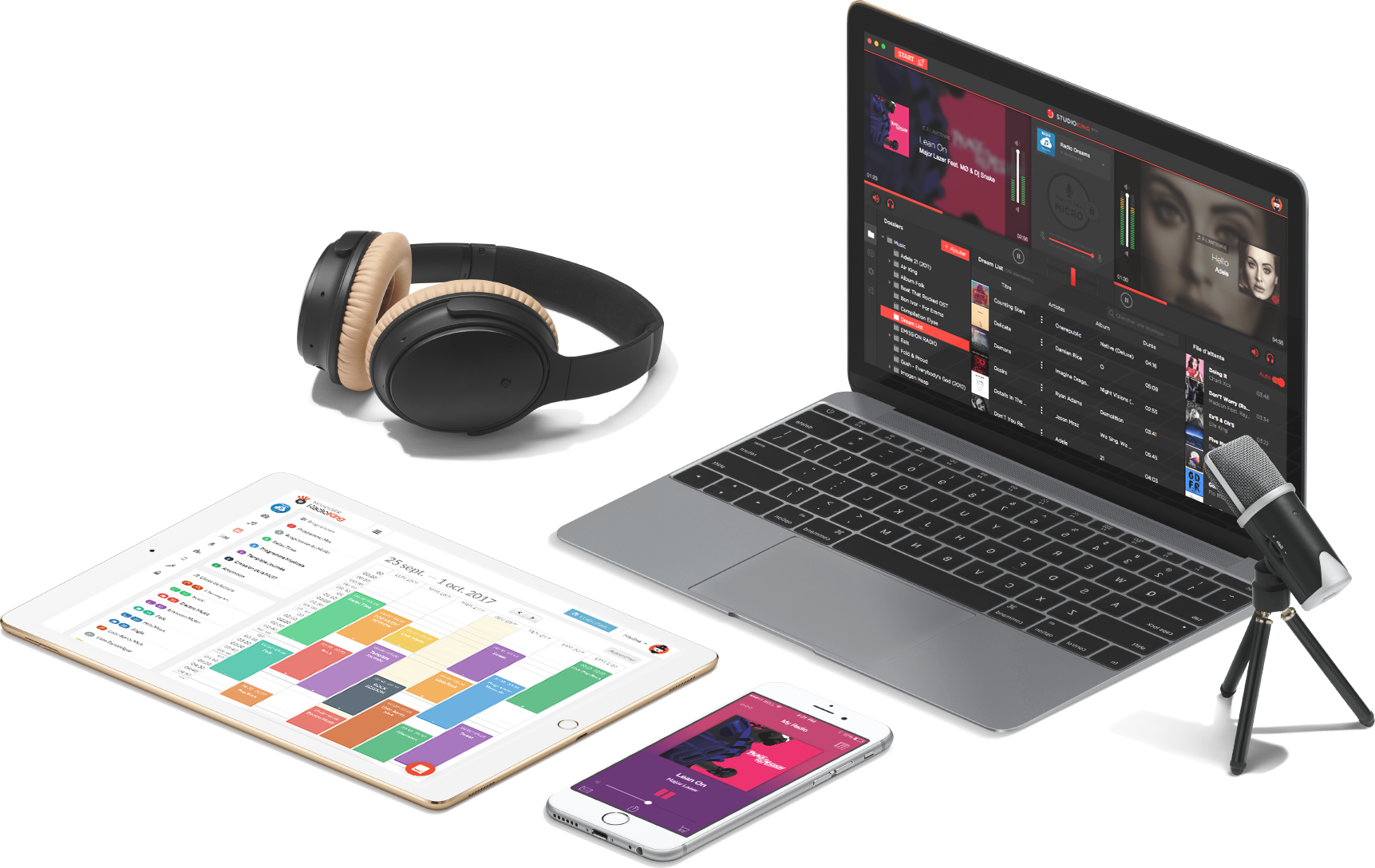 Your own radio studio wherever you are.
RadioKing allows you to broadcast all over the world wherever you are, be it on your couch or the other side of the world. Program your shows or playlists in just one click via the Radio Manager and experience the thrill of going live with StudioKing.
Everything you need to develop your internet radio station.
At RadioKing we strive to provide the ultimate user experience along with state-of-the-art products. Your radio station is evaluated on its content as well as the means made available for your listeners to listen to it.