A new radio set is arriving in your home.
Amazon's Echo is a voice-controllable connected speaker. Directly linked to Alexa's Voice Service, this connected speaker is able to launch a radio, answer a question or give the weather. Just ask!
In order to function, the speaker is based on one hundred Skills. To listen to your radio, you must have your own Skill.
Add my Radio Station to Alexa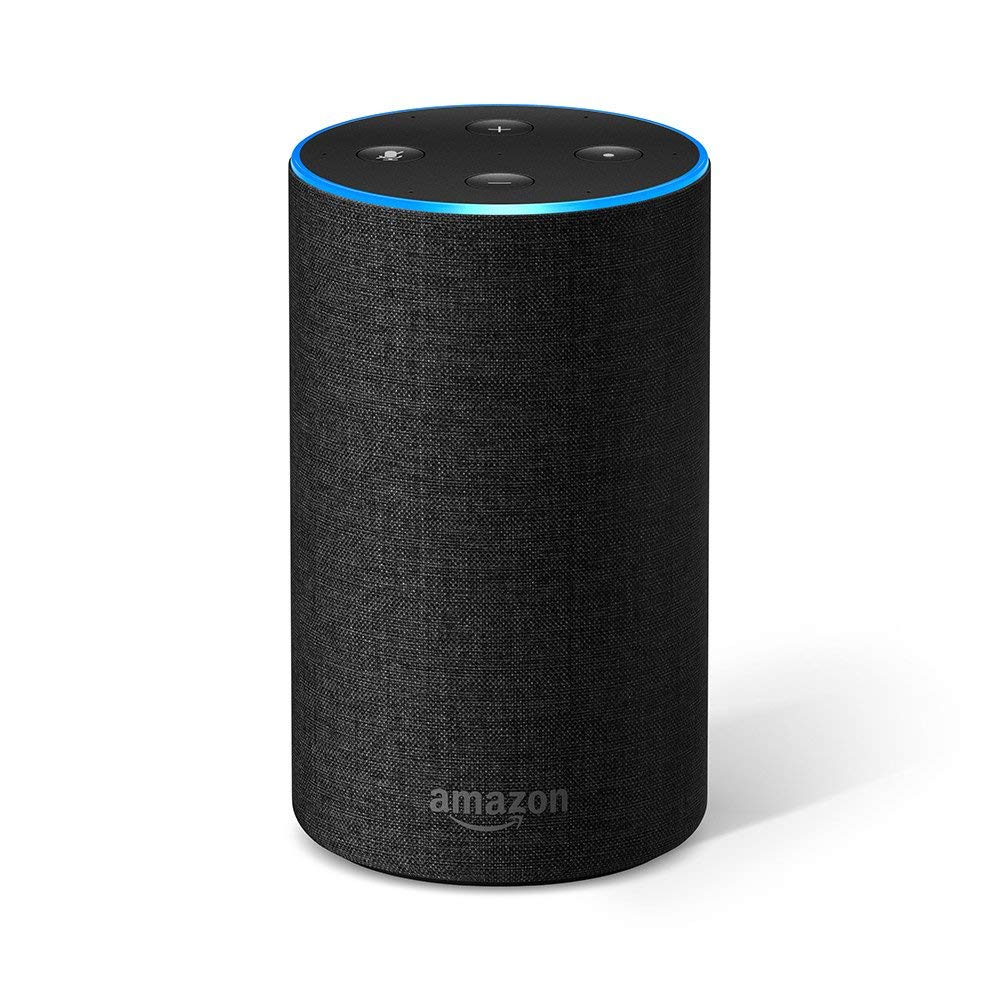 We know what tomorrow will be made of, because we are creating it today.
Smart speakers are replacing old radios in the hearts of listeners. Get ahead of competing radios by adding yours to the entire Amazon range thanks to the Skills developed by RadioKing for Alexa.
Zenith Z1000
1930

8-Track Home
1960

JVC RC-M90
1980

Connected Speaker
2018

Amazon's Alexa: The New Essential Solution for Radio Stations!
The needs and expectations of your listeners are changing rapidly. Give your radio the place it deserves.
NeW
ALEXA - SUBSCRIPTION
£89
Billed annually
ORDER
Amazon Alexa Skills

Publication included

« Alexa, launch .... »

« Alexa, ask …, what is the current title? »